Our
Story
---
Masala Wheels is a Malaysian social enterprise driving social transformation through sustainable economic empowerment and inclusive growth. Founded by a group of young professionals in 2015 as the first social enterprise food truck in the country, we are now an award-winning and SE.A Plus accredited organisation with multiple ventures that address our social impact interests.
---
Social
Enterprise
---
Social enterprises are cause-driven businesses that equally prioritise people and profit. We leverage on several platforms we have built under parent company Pepper Labs Sdn Bhd (PLSB) to offer employment, capacity building, and microentrepreneurial opportunities to marginalised communities. Profits are channelled back into furthering these initiatives as well as the development of our physical and digital infrastructure. This stable and sustainable model allows us to ensure the continuity of our cause as well as offer grassroot support to our beneficiaries.
With
Dignity
---
We believe in aid with dignity and use food as a platform to empower communities. At Masala Wheels, this involves training and employment in F&B management and the operation of our food truck, professional catering services, and restaurant in Petaling Jaya. In addition to social entrepreneurship and social innovation, we contribute to sustainable economic empowerment through advocacy and policy development in keeping with the United Nations' Sustainable Development Goals.
---
Strong
Digital Branding
---
All this is possible with our strong digital branding and innovative technological solutions, as well as partnerships with our network of civil society organisations, corporate Malaysia, and the Malaysian government. Our Social Enterprise Accreditation (SE.A) Plus accreditation certifies our social impact, just allocation of resources, and operational and financial sustainability, and permits tax exemptions for donations. Interested parties can reach out to us for enquiries into partnerships and collaborations. Change starts today, and it starts with all of us!
Statement of
Purpose
---
We believe in using capacity building to enrich lives and create sustainable economic empowerment and inclusive growth.
Core
Principles
---
We are guided by a set of shared values that reflect and shape our organisational culture: • A commitment to building strong and sustainable communities • To drive social innovation in accordance with the United Nations' Sustainable Development Goals • To initiate collaborations centered around a common purpose and shared goals • To embrace change and constantly innovate to increase social impact
---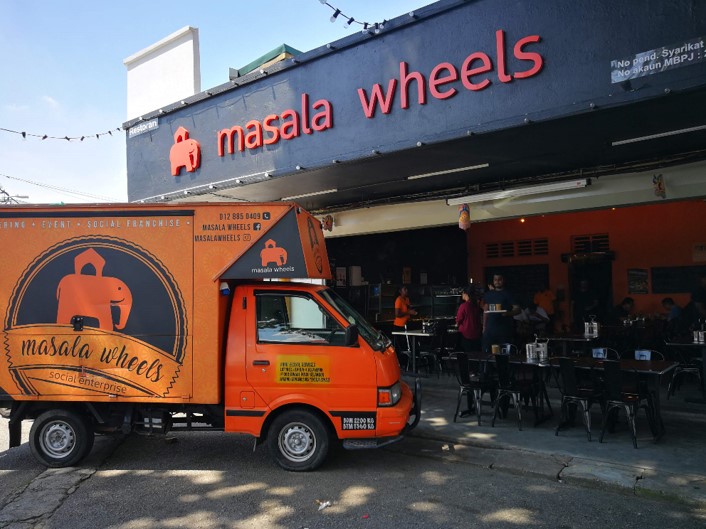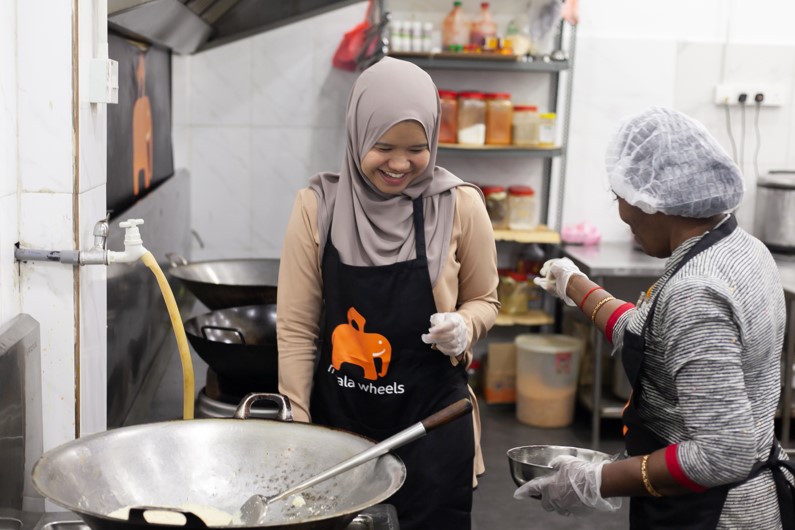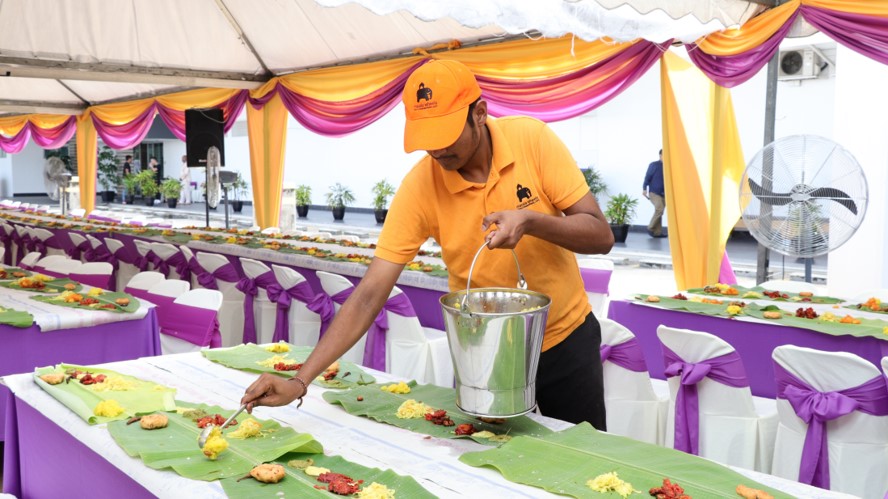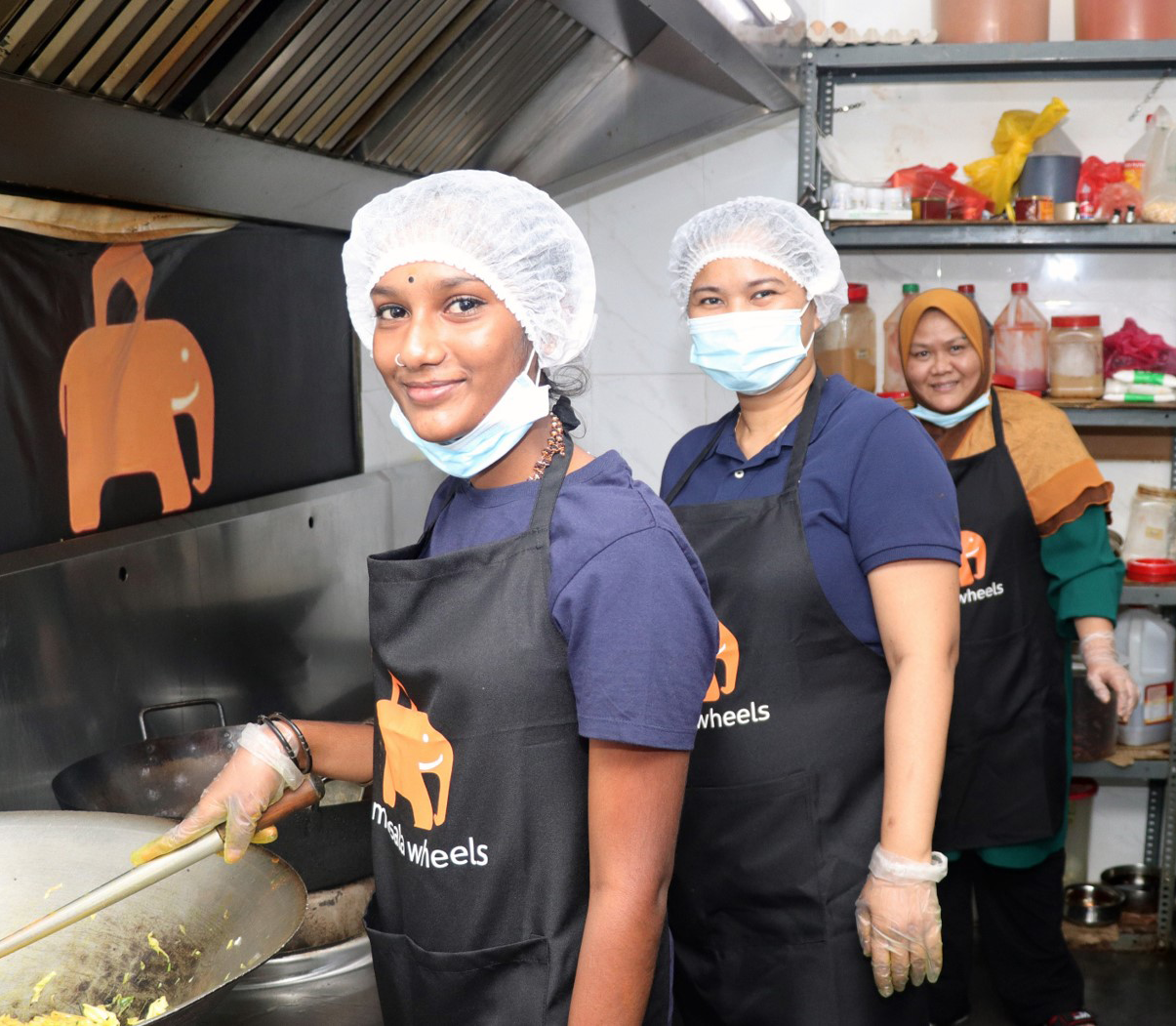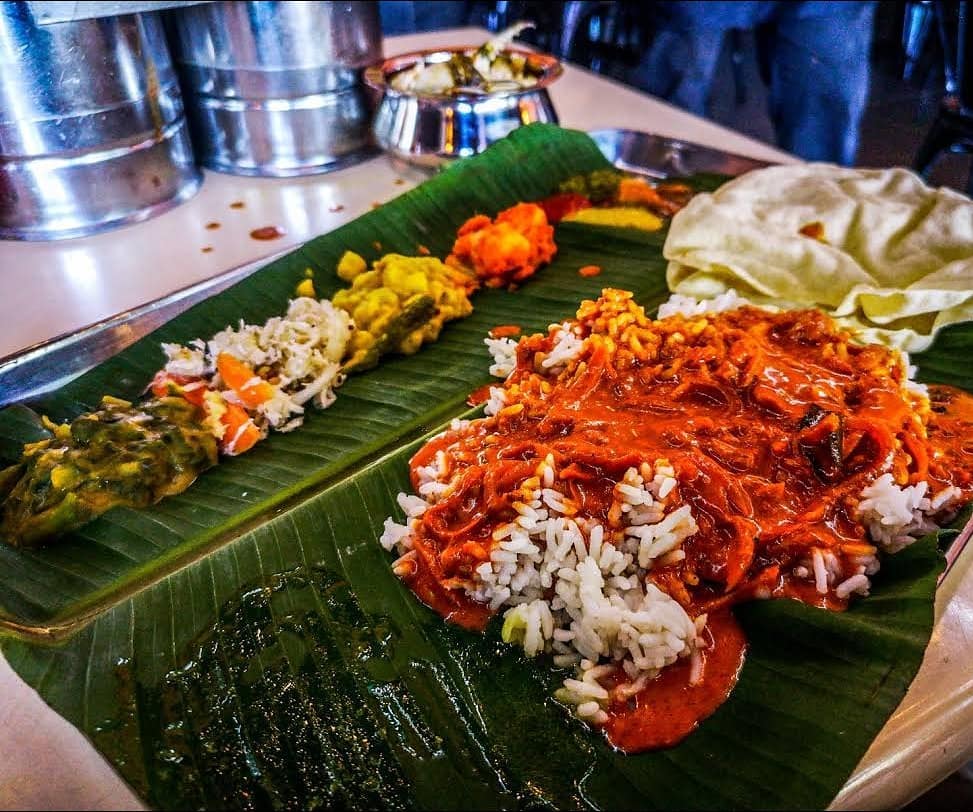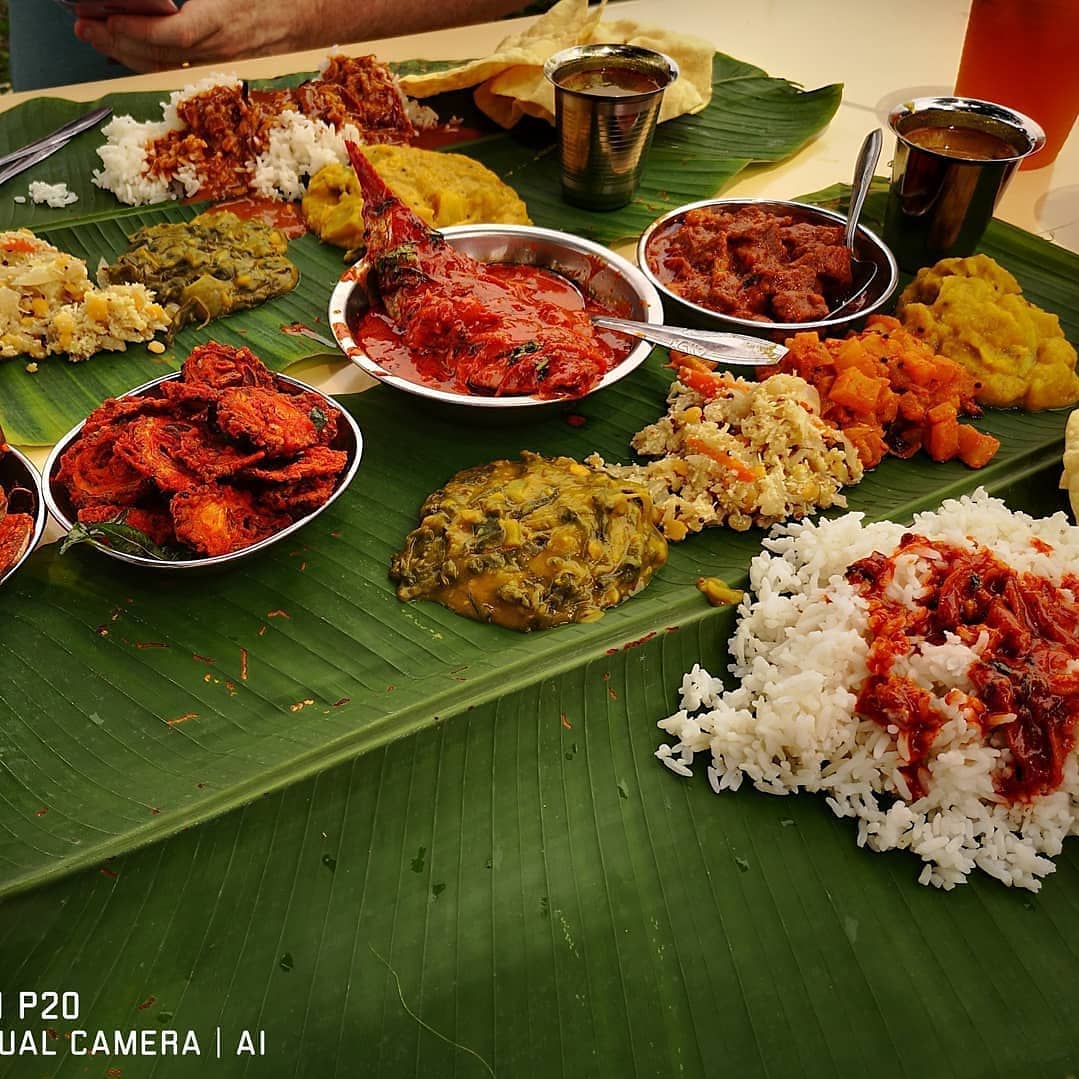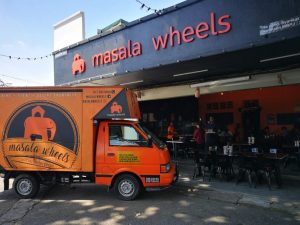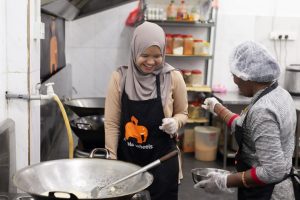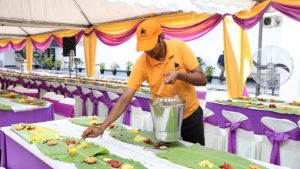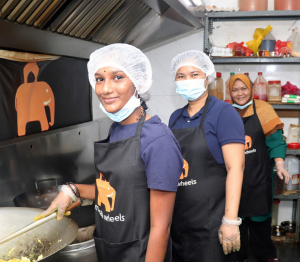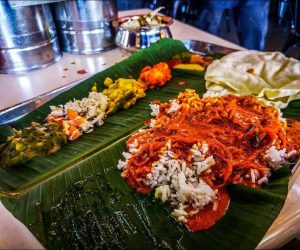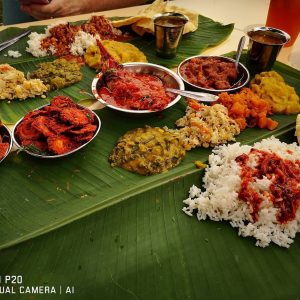 ---